Carver County & Minnesota Food Assistance
Use this map to find food assistance programs in Carver County.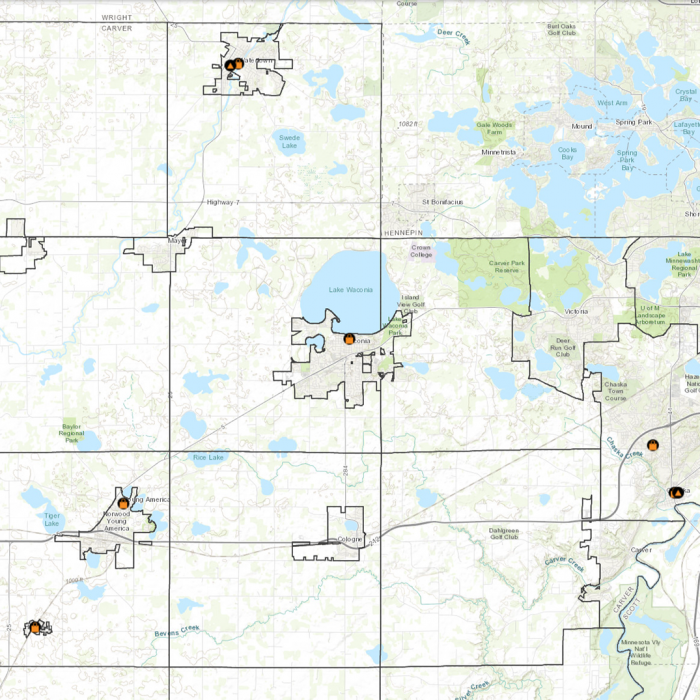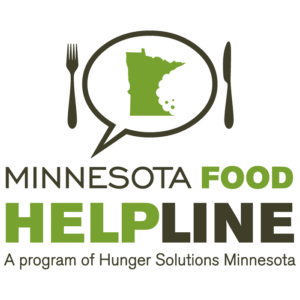 The Minnesota Food Help Line: The Minnesota Food HelpLine assesses the caller's situation and provides solutions to their food needs. Call the Minnesota Food HelpLine to see if you qualify for SNAP (formerly known as Food Stamps) or to learn more about food shelves, free meals, farmers' markets, or other resources in your area. Contact them via this form or by calling 1-888-1151.
Food Shelves & Discounted Groceries
Food Shelves in Carver County
Food Shelves in Carver County provide food and basic needs to individuals and families living on little. Food shelves must serve everyone on their first visit, but they may refer you to a food shelf closer to where you live after the first visit. If it's more convenient for you to use a certain location, you are encouraged to talk to food shelf volunteers. Following is a list of organizations that partner with families in Carver County. Hours vary by organization.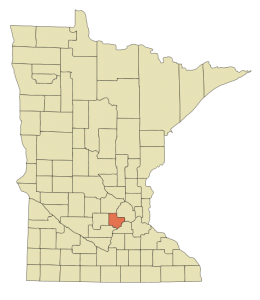 Location: 1600 Bavaria Road, Chaska
Contact: (952) 556-0244
Shop for free groceries twice per month
Appointments are encouraged but not required
Food delivered at no charge by Southwest Transit the First and Third Tuesday of each month. Call 952-556-0244 the week prior to set up a free delivery.
Bountiful Basket hours:

Monday: 9 am – 6:30 pm
Tuesday, Wednesday & Friday: 9 am – 3:30 pm
Saturday: (1st & 3rd only): 9 am – Noon
Location: 309 Lewis Ave S., Watertown (in City Hall)

Contact: (952) 955-1980 and

https://www.watertownfoodshelf.com

 

Select the date and time for curbside pick-up. Order online or call for an appointment to make your food selection by phone.
Location: 11 South Elm Street, Waconia

Contact: (952) 442-3878

Shop for food, personal care items, and basic household items twice per month

The Connection Center also offers free employment and budgeting services, nutrition classes, life coaching sessions, and mental health support groups.
Gather & Grow Food Shelf Hours:

Mondays & Saturdays 9-11:45am

Tuesdays & Thursdays 4-6:45pm
Location: 14700 Martin Drive, Eden Prairie

Contact: (952) 937-9120

Shop for free groceries

Also offers many wrap around services such as employment assistance, financial mentoring, nutritional coaching, and enrichment programs for youth and seniors.
Location: 10 First Avenue NE, Norwood Young America

Contact:

(952) 467-1870

Call to schedule an appointment to shop for free groceries 
A Little Free Pantry is a mini-pantry open 24 hours. The Chaska site is located at 115 E 4th St, Chaska, MN 55318. The pantry is self-serve and no personal information is needed to get food.
Fare for All is a pop-up grocery store selling packs of fresh produce and frozen meat at up to 40% off of retail prices. There are no qualifications to participate and no pre-registration needed. SNAP/EBT, credit, debit, and cash are accepted methods of payment. They use a co-op model, so the more people who shop the better. Fare for All is located at the Crown of Glory Church in Chaska once a month, typically the fourth Thursday of the month from 4-6pm. Dates for the Chaska site and over 30 others are here.
Free Food Distributions are offered twice a month in Carver County: the first Friday of the month at the Norwood Young America City Hall from 2-3:30pm and the third Thursday of the month at 2100 Stoughton Ave, Chaska from 12-1pm. These events are open to anyone, are drive-thru and contact-free, and people can pick up for multiple households. Food offered includes a variety of dairy products, meat, produce, bread, and dry goods. Find details about upcoming distributions in NYA here and in Chaska distribution here. Mi C.A.S.A. also offers regular food distributions in Carver, Scott, and Dakota Counties through Mi C.A.S.A.; find details for upcoming events here.
Free food distribution on the first Friday of the month at the Norwood Young America City Hall, 310 Elm St W, Norwood Young America, from 2-3:30pm.
Free food distribution on the third Thursday of the month at 2100 Stoughton Ave, Chaska from 12-1pm.
His House Foundation rescues food items, including prepared food, and redistributes it to people in need. This connection assists people in need AND minimizes food waste. They provide services with no limits, no judgments and no boundaries. The type of food varies daily and includes a variety of prepared items and fresh foods. Other services include housing stabilization services (coordinated-entry) and a resource center with household goods, clothing, furniture, and other items. 
The Humanity Alliance provides meals for individuals and families. Their Weekend Meal Delivery program provides a weekend's worth of freshly made, nutritious meals. The meals are delivered each Friday right to your door. The meal-kit includes breakfast, lunch, dinner and snacks for Friday night through Monday morning. Choose your delivery size based on the number of people in your household. Meals are provided at no cost, and donations are accepted.
Increase Your Monthly Food Budget
The Supplemental Nutrition Assistance Program (SNAP) helps Minnesotans with lower incomes get the food they need for sound nutrition and well-balanced meals. Approved participants get a debit card to use to buy food at many stores and farmers markets. In the past, SNAP was known as Food Stamps. The amount of SNAP benefits your household can get is based on the income, expenses and the number of people in your household.
The Minnesota Family Investment Program (MFIP) helps families with children meet their basic needs, while helping parents move to financial stability through work. Parents are expected to work, and are supported in working with both cash and food assistance. Most families have a lifetime limit of 60 months on MFIP.
The Minnesota Food Assistance Program (MFAP) provides state-funded food assistance to legal noncitizens age 50 or older who do not qualify for the Supplemental Nutrition Assistance Program (SNAP) because of their citizenship status.
There are several ways to apply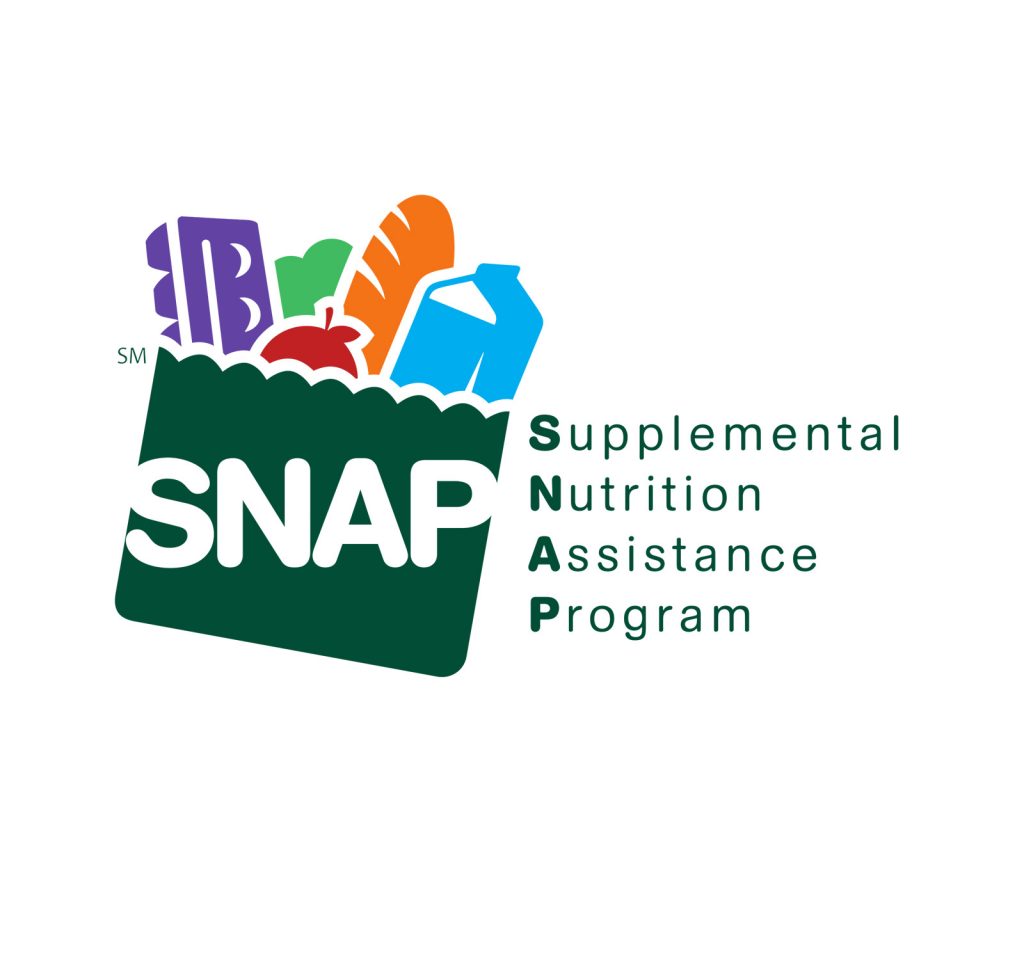 WIC Program: The Nutrition Program for Women, Infants and Children (WIC) is a U.S. Department of Agriculture (USDA) program that helps eligible pregnant women, new mothers, babies and children up to age 5 stay healthy. Caregivers, including dads, grandparents, foster parents of young children and working families can also apply. There is no cost to you for participating.
WIC Provides:

Nutrition education and counseling

Access to healthy foods such as fresh fruits and vegetables, milk, whole grains, infant foods, cereals and more

Breastfeeding support

Referrals to health and social services

Information about other services

Program Qualifications

If you are pregnant, breastfeeding, or have a child under age 5, you may qualify for WIC. You can view the Minnesota Department of Health (MDH)

income guidelines

to see if you qualify.

Caver County residents can call

(952) 818-3728

to be screened over the phone or complete

this screening form

.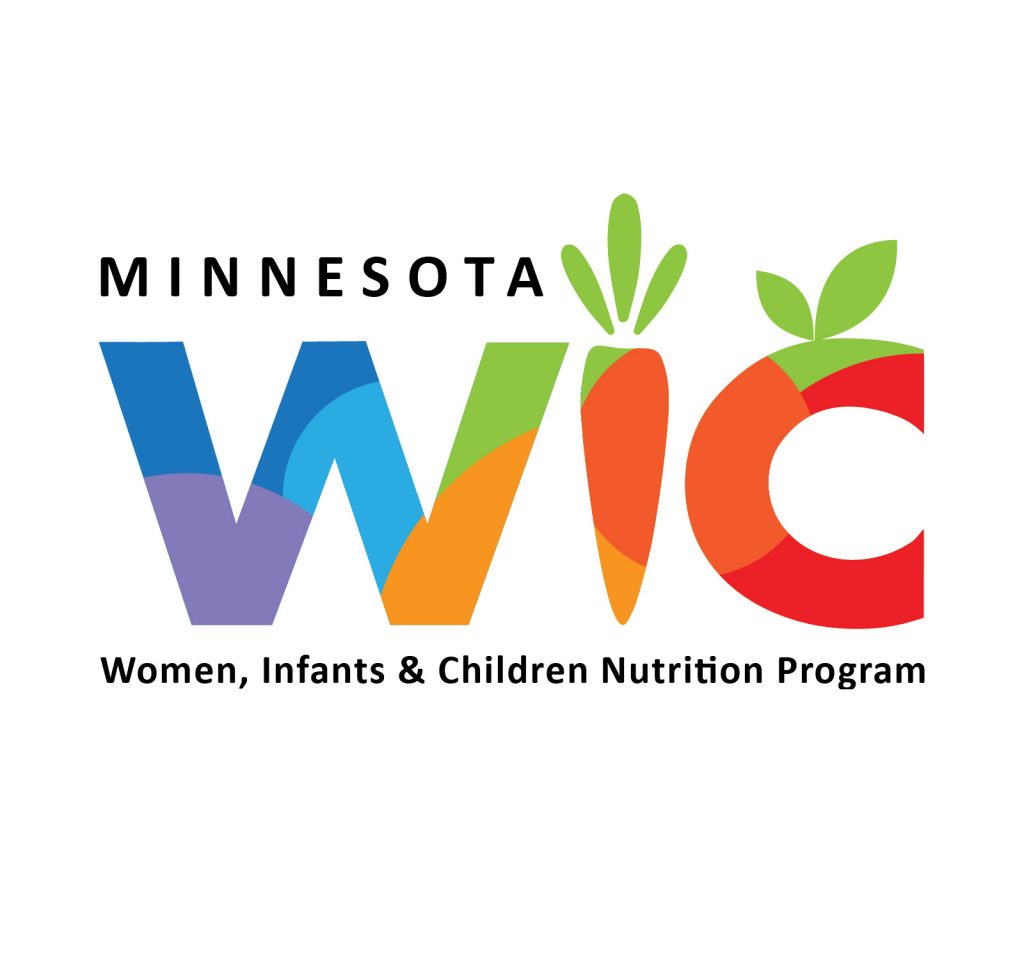 The Minnesota Family Investment Program (MFIP) is a program that helps families transition into economic stability. The MFIP grant includes a cash and food portion. While on this program, parents are expected to work and also have to work with employment services. If parents do not meet the expectations of the program, then benefits may be reduced. MFIP has a 60 month lifetime limit, and only certain families can qualify for an extension. While you are participating in this program you may get child care assistance.  
Legal non-citizens ages 50 or older who do not qualify for SNAP can receive state-funded food assistance through the Minnesota Food Assistance Program (MFAP). Learn more and apply here.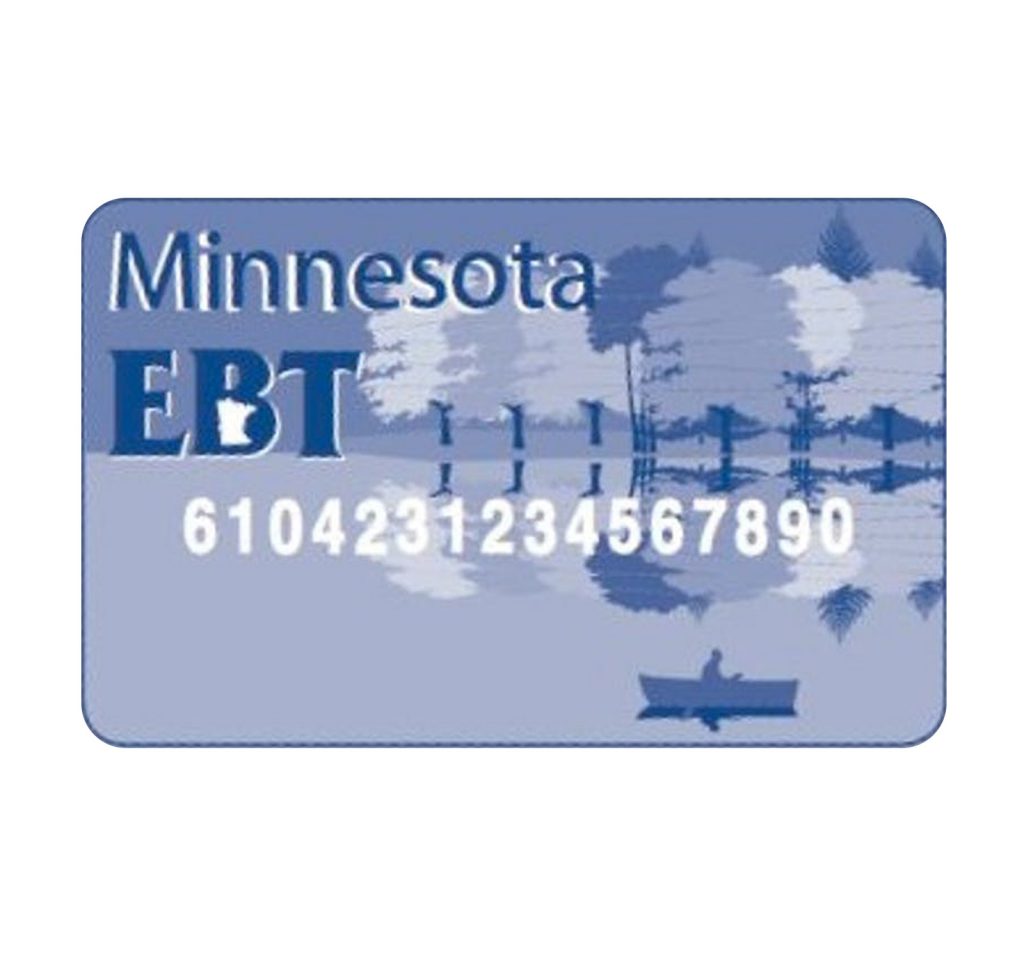 The Gathering Place, located at St. John's Lutheran Church in Chaska, provides a free meal every Monday from 5:15-6:15pm. These homemade meals are available for pick up only. There are no qualifications to participate and no pre-registration needed. St. John's is located a 300 E. 4th Street, Chaska, MN 55318.
Transportation or Mobility Barriers
Need help ordering online groceries? Over-the-phone assistance and step-by-step guides for those learning how to order groceries online. Call (612) 626-FOOD (3663) for phone assistance. This service is provided by the University of Minnesota's Medical Reserve Corps. Our Grocery Coaches are available by request and are happy to call you at your convenience to walk through the grocery ordering process.

Many communities offer community garden plots for a small rental fee. Planting a community garden plot allows residents to choose what foods they grow, teach children where food comes from, and participate in physical activity. Check your community's website or contact your local city office to learn more.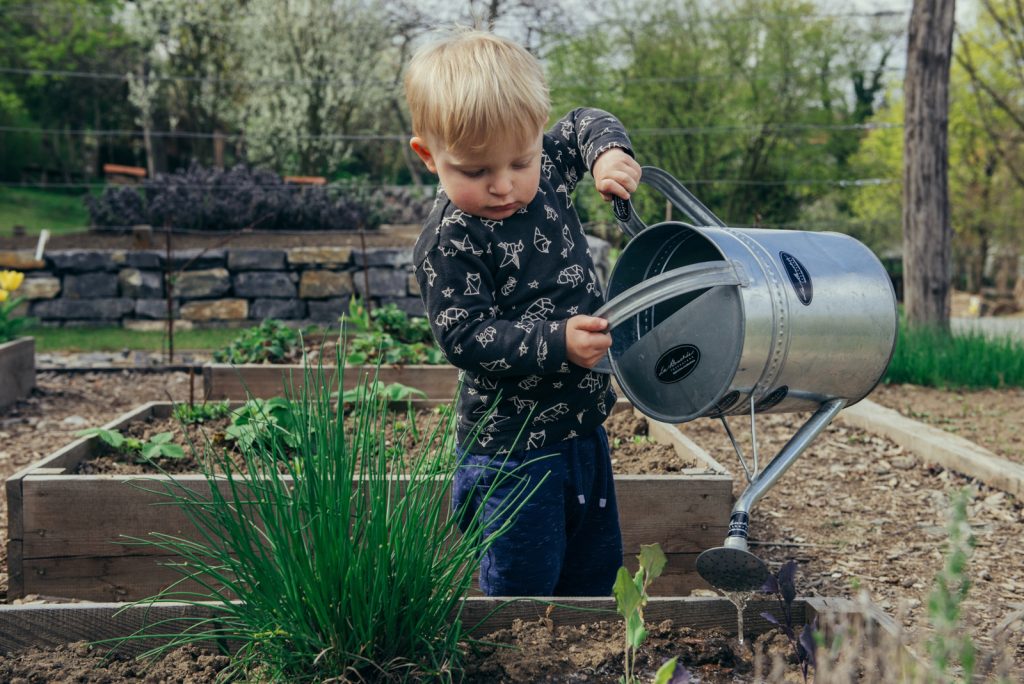 Name

Location

Details

109 Main Street E.

Call (952) 448-8731

Raised beds (4'x8′) and planter boxes (4'x4′)

City Hall

310 Elm Street W.

Call (952) 467-1800

Corner of Kerber Boulevard and Santa Vera Drive, Chanhassen

Call (952) 227-1133

10′ x 10′ plots

Various locations throughout the city 

Call (952) 442-2615

Off of Lewis Avenue North, near city's compost site 

Call (952) 955-2681

15′ x 20′ plots

Co. Rd. 50 and Market Ave, Cologne

Email or call (952) 466-5678

15′ x 30′ plots
Farmers' markets offer access to healthy and affordable foods grown locally. Farmers' markets are a great place to find fresh fruits, vegetables and other foods the whole family will enjoy. Check the website for dates and locations. 
Market Bucks for SNAP/EBT Recipients
SNAP, or the Supplemental Nutrition Assistance Program, is a federal food assistance program. Recipients of SNAP can double their SNAP/EBT purchases at participating farmers' markets through the Market Bucks program. Spend $10 at the market on your EBT card and get $10 free every time you shop! Find participating locations here.
The Downtown Chaska Farmers Market now accepts SNAP/EBT!