NYA Free Food Distribution
Older Adult Delivery Program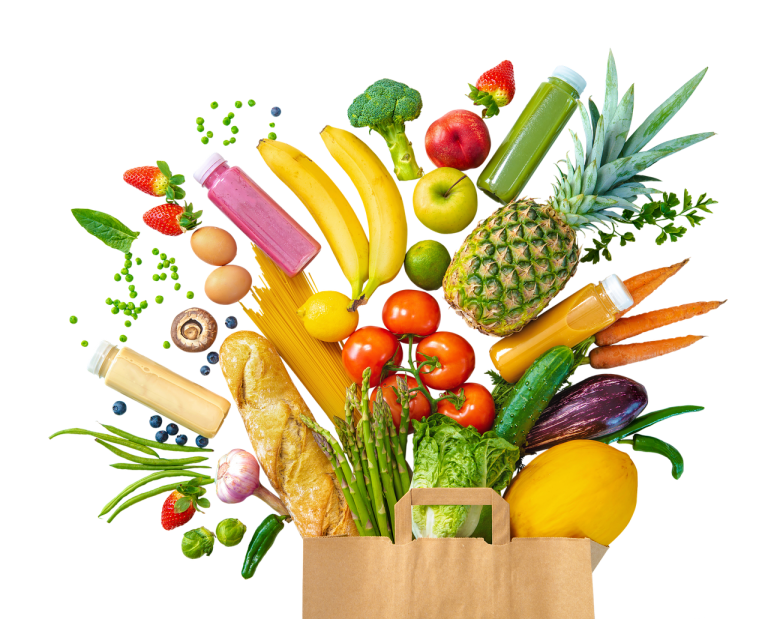 New pilot program for older adults in Norwood Young America, Hamburg and New Germany!
There are monthly free food distributions in NYA, typically on the first Friday of the month from 2-3pm. We are offering a delivery programs for older adults (ages 65+) who are homebound, have mobility issues preventing them from participating in the drive-thru distributions and/or lack transportation. Participants must live in zip codes 55339, 55367, 55368 or 55397.
Participants must be home at the time of delivery- between 11:30am and 12:30pm on the specified dates.
Orders must be received at least 7 days in advance of the distribution.
Upcoming distribution dates and deadlines:
April 7 (order by March 31)
May 5 (order by April 28)
June 2 (order by May 26)
Stay tuned for additional dates in 2023
To register, click
here
or contact Shelly at 952-243-0883.